PROJECT MANAGEMENT OFFICE
This year saw the maturation of the Project Management Office (PMO) as our project managers continued to transform the way the projects are delivered at UC Merced.
Building and refining this process—itself an exercise in transparency and collaboration—has enabled the PMO to thoughtfully respond to change, effectively and proactively address risks, and successfully deliver a number of significant projects to the campus. Read on to learn more about the projects that have benefitted from IT project management.
2017 Completed Projects by Category
Student Success
---
Academic Works (grant/scholarship)
Innovative Learning Technology Initiative
Research & Academics
---
High Performance Computing (HPC)
Service & Support Model 
UC Office of the President
TDI - FireEye Implementation
Department of Public Safety & Security - PELCO
Camera Upgrade
---
To learn more about the Project Management Office and our projects
currently in process, please visit our online Project Dashboard.
From my perspective as a sponsor, the management of the Curriculog (enterprise curriculum management system) project has been exemplary.
In particular, I have been impressed with the organization and execution of communication about the project's timeline and progress. It also appears to have been a very collaborative effort, with the project manager facilitating communication among all partners. Your support has been invaluable to the success of the effort.
Laura E Martin
Executive Director, Academic Senate
December 2017
Project VoIP (Phase 1): A Timeline
---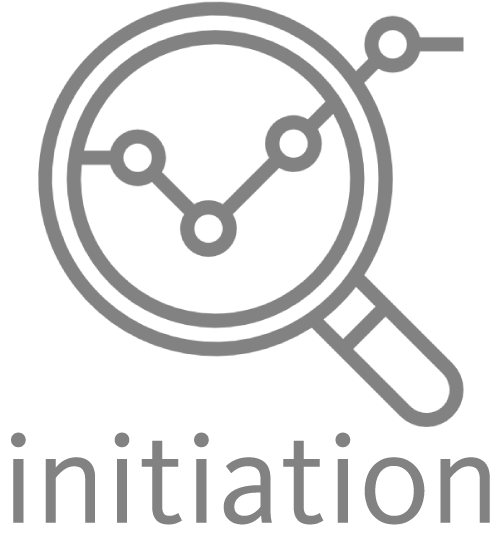 Research Needs
Vendor Request for Proposals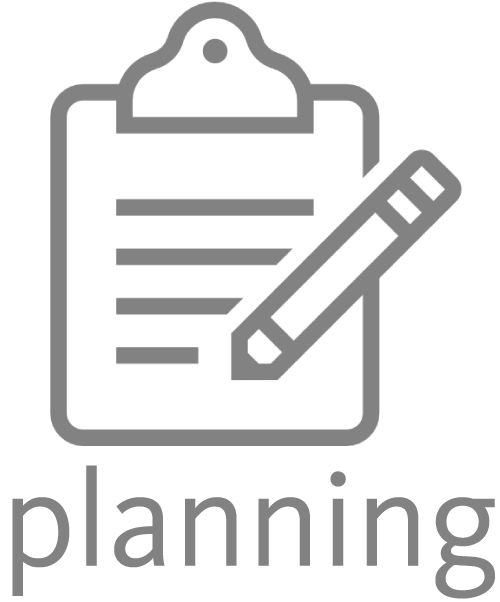 Review Select Vendors
Engagement
Contract Review
Contract Approved
OIT Resources Committed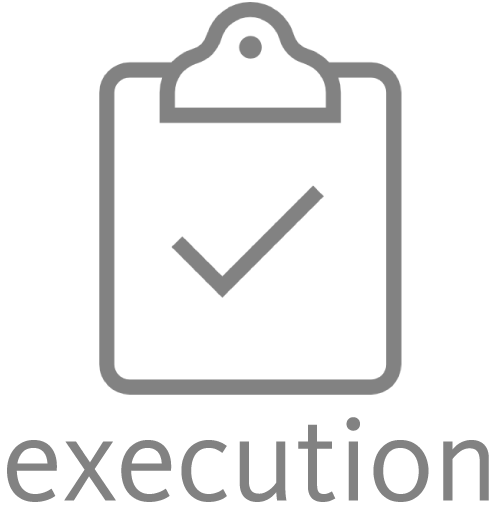 Equipment Purchased
Vendor Resources Committed
VoIP Network Equipment Received
Infrastructure Setup & Configuration
VoIP System Testing
VoIP Phone UAT
Go Live Support Planning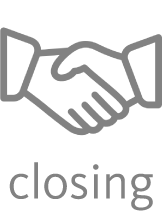 Final Testing & Sign Off
VoIP Goes Live at DCC
Ongoing Support
Lessons Learned
Resources Released
Project PO Closed
PMO Spotlight Project
Voice over Internet Protocol (VoIP)
Mission Category: Growth, Sustainability & Operational Excellence
Project Manager: Jose Magana
Project Members: 9 OIT staff, 4 CenturyLink (vendor) members, 3 Mitel (vendor) members
Objective: Deploy a unified communications service that provides voice calling, delivered via the internet, to the majority of the UC Merced campus.
VoIP Final Testing & Sign Off
VoIP Live at DCC
Overview
The Voice over Internet Protocol project—VoIP for short—is a multi-stage, multi-year effort by the OIT to implement modern communications services via the campus network.
VoIP is the next generation market standard which delivers voice calling and typical features such as voicemail and call forwarding as well as more advanced call center functionality. In this way, the old-style "landline" phone experience is now available via a mobile device or your desktop using a software application.
The VoIP project aligns with UC Merced's "Cloud-First" strategy, is sustainable and scalable, and will allow the campus to better control and manage mobile data and voice costs as the campus grows through 2020 and beyond.
In 2017, OIT completed the initial 'beta' rollout of the first phase of the larger VoIP project, delivering VoIP to the entirety of the new Downtown Campus Center.
In this phase, project partners worked to establish the scope of the project, build infrastructure and converted existing telephony lines and equipment to support VoIP hardware and software, and provided training to our beta test users in the new Downtown Campus Center in early 2018.
Later phases will roll VoIP out to new 2020 campus buildings as they come online in 2018, 2019, and 2020.