OIT 2020
---
The OIT workforce plan operates within the same constraints as the larger campus-wide workforce plan. Our goal is to maintain required services and technologies while re-thinking the way that dedicated IT support needs across campus are delivered and managed.
In 2017, OIT developed three Memorandums of Understanding (MOUs) designed to guide a transition toward a new campus technology operating model that aligns to one of OIT's core operating principles: Customize where necessary, standardize were possible. These MOU's were completed with:
Graduate Division
Enrollment Management - Student Affairs
Office of Research and Economic Development
With these agreements, OIT has demonstrated the value and feasibility of significant cross-unit collaboration. As we approach 2020, OIT will continue to work toward innovative solutions that maximize value to the campus while working within our resource constraints.
Internal Reorganization
---
In 2017, OIT reorganized internally to ensure adequate staffing was allocated to critical network and infrastructure projects.
The demands of the 2020 Project, along with the desire to rapidly complete the Next Generation Network to enable us to support new services for VoIP and growing CyberInfrastructure aspirations, required increased specialization within OIT team functions.
We divided the former Network and Infrastructure Services teams into two separate divisions: Network and VoIP Services, led by Al Espinoza, and Cloud Services, Infrastructure, and Security Operations, led by Nick Hansard.
This internal restructure will allow us to focus on rationalizing our on-premise and cloud infrastructure while also expanding security operations.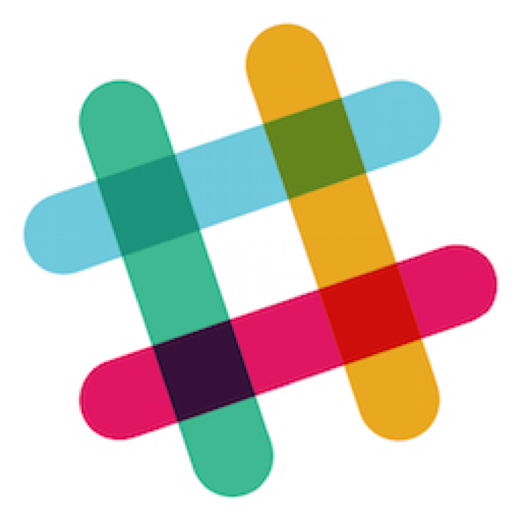 SLACK
---
Part of workforce planning is also ensuring support for team performance, collaboration, and communication. In 2017, the OIT team formally adopted SLACK as our internal communication and collaboration platform. SLACK supports one-to-many, many-to-many, and one-to-one communication via messaging and chat, integrates with ZOOM and Box for immediate collaboration and allows converstions to be organizated by topic, function or team via Channels. Required OIT channels include:
#announcements

: used for organization-wide updates such as reminders about important university deadlines and events

#it-general

: used for less formal announcements, general inquiries, or friendly notifications such as sharing experiences using a beta version of a new product

#isitdown

: used to diagnose problems or emerging incidents to determine scope and urgency

#outages

: used once a P1 or P2 incident is identified (see Service Management for more information)

#ooo

: used to alert team members when working from home or out of the office for a period of time
The immediacy that SLACK provides has helped us to develop strong and engaging relationships across our functional areas.
---
SLACK has supported the OIT team in designing a work environment where playfulness is appreciated—an essential ingredient in cultivating the elements of curiosity, creativity, and discovery necessary to strong team performance.