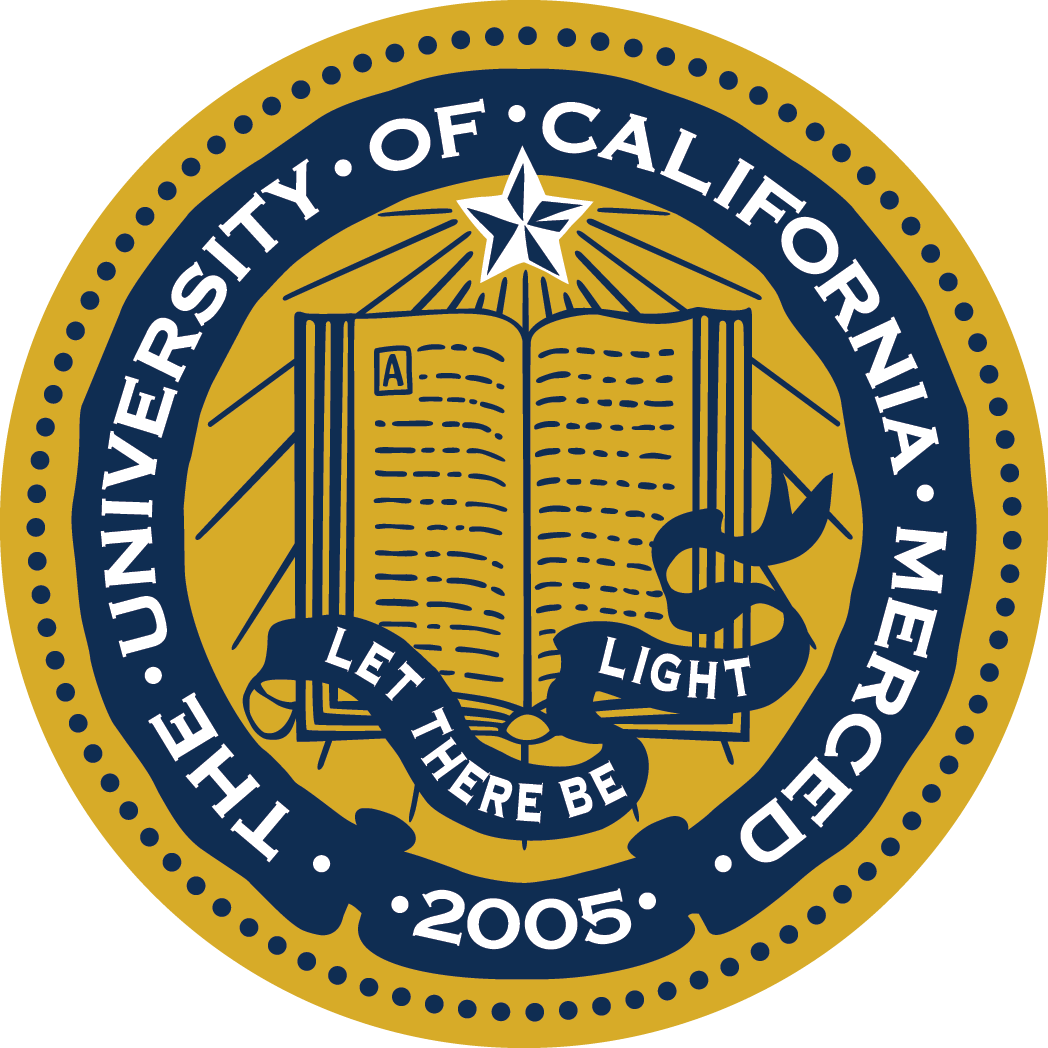 UNIVERSITY OF CALIFORNIA MERCED
A YEAR AT A GLANCE
---
2018
You've Heard of Berkeley. Is Merced the Future of the University of California?
The New York Times | By Jennifer Medina | July 19, 2018
MERCED, Calif. — As he walks to class at the University of California, Merced, Freddie Virgen sees a sea of faces in various shades of brown. He is as likely to hear banda corridos blaring out of his classmates' earphones as hip-hop. With affectionate embraces, he greets fellow members of Hermanos Unidos, a peer support group for Latinos that is one of the largest student organizations on campus.
"When I looked at other campuses, I would find myself feeling that I didn't belong, like I'd stick out. This was the only place where I saw so many students I could connect to, who would get where I was coming from. Even if it felt like academic shock, it wouldn't feel like culture shock."

- Freddie Virgen, UC Merced Student



10 YEARS LATER, UC MERCED DEVELOPMENT HELPING THE CITY OUT OF RECESSION
NPR for Central California | By Kerry Klein | March 6, 2018
Ten years ago, the city of Merced was ground zero for the housing crisis in California. Just a few years before that, the University of California's brand new Merced campus opened outside the city, which arguably drove the overdevelopment that set up the city to fall so hard during the recession. Now, a decade later, the university has invested in the city with a new downtown building—but that's not the only new development happening at UC Merced.
Driving toward the university in eastern Merced County, your first glimpse of campus is likely to be construction cranes towering over rolling hills and grazing cattle. Then, it's half-constructed buildings, some wrapped in plastic. Finally you see the giant hole in the ground with the beginnings of a foundation.
It's all part of a project called Merced 2020.
Dive Awards: University of the Year
Education Dive | By Hallie Busta | December 3, 2018
At a time when higher education can appear bogged down by legacy, the University of California System's newest addition is far less restricted.
The University of California, Merced this summer wrapped up phase one of a $1.3 billion project to roughly double the size of its campus and make room for as many as 10,000 students. It is doing so using an innovative public-private partnership (P3) model that is among the largest of its kind in higher ed. And of all the UC System campuses, it has been the most effective at reaching and enrolling Latinos, who have become the largest ethnic group in California.
JUSTIN SULLIVAN | GETTY IMAGES
THE ONLY THING FIRE SCIENTISTS ARE SURE OF: THIS WILL GET WORSE
WIRED | By Adam Rogers | August 1, 2018
"We can no longer use the observed past as a guide. There's no stable system that generates a measurable probability of events to use the past record to plan for the future. Now we have to use physics and complex interactions to project how things could change."
- UC Merced Professor LeRoy Westerling
California's new governor says this UC Merced 'dreamer' should be protected
Merced Sun-Star | By Thaddeus Miller | November 13, 2018
When Joshua Vissoni heard Governor-elect Gavin Newsom using his name in a victory speech last week, he was as surprised as anybody.
Newsom sewed up enough votes on election night to declare he would be the state's next governor. While doing that in front of a crowd, he recounted meeting Vissoni, a dreamer, at UC Merced a week earlier.
"

Joshua's also a dreamer who's spent every waking day over the past year worrying if his dream was coming to an end. But he said, 'Gavin, I can't vote for you but I'm OK. I'm OK because I'm a Californian.' That's what California means to the world. Now it's our turn to spend our waking days protecting that dream for every Californian."


- Gavin Newsom,

Governor-elect
Chancellor Leland: For young immigrants, DACA 'is not a reality show'
Los Angeles Times | By Teresa Watanabe | January 17, 2018
UC Merced doctoral student Boe Mendewala dreams of helping the world as a scientist specializing in solar energy. But she fears she won't be able to finish her studies, continue as a teaching assistant or launch a career in the United States unless Congress renews DACA.
uc merced day gets capitol 'a'
Inside UC Merced | By Cori Lucero
UC Merced students, alumni, leaders and supporters were in Sacramento in April to advocate for full state funding for the University of California and to promote the unique opportunities and challenges that face the rapidly growing campus. Chancellor Dorothy Leland led the group through the first "UC Merced Day" in the Capitol, a new biennial counterpoint to the traditional UC Day.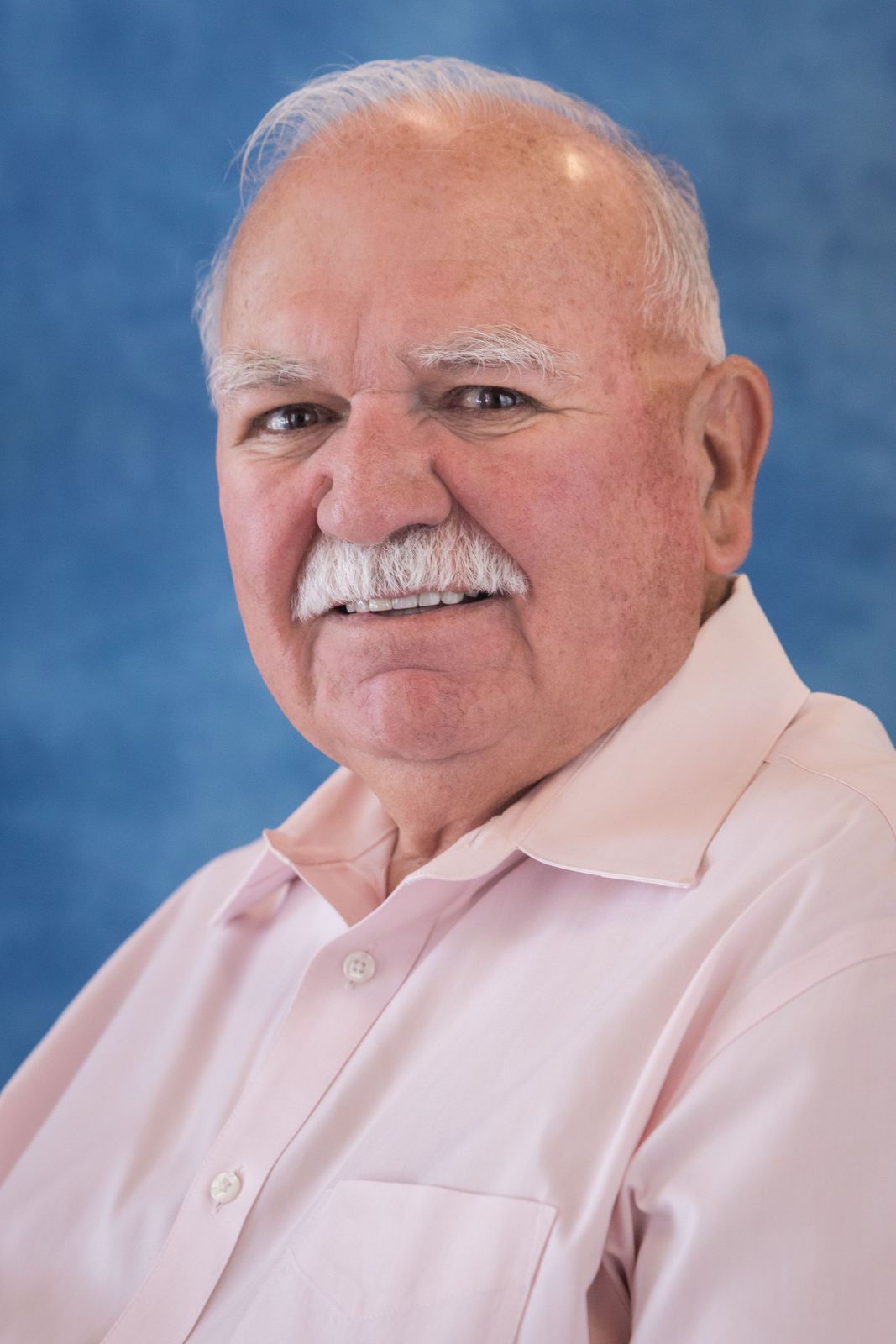 Fred Ruiz honored for his longtime support of UC Merced
The Fresno Bee | By Aleksandra Appleton | July 19, 2018
"Fred is one of those exceptional individuals that truly leads by example, and the University of California and UC Merced specifically have greatly benefited from his thoughtful and enthusiastic engagement."
- Chancellor Dorothy Leland
Fred Ruiz, one of the founders of Dinuba-based Ruiz Foods, has received the James L. Fisher Award for Distinguished Service to Education for his support of UC Merced. The Fisher Award from the Council for Advancement and Support of Education honors individuals and organizations for "extraordinary contributions to education." Ruiz served on the University of California Board of Regents from 2004 to 2016, advocating for central San Joaquin Valley issues like expanding the UC Merced campus.
Downtown Campus Center Fueling Business Optimism
University of California Merced Newsroom | By Lorena Anderson | November 7, 2017
When UC Merced opened in 2005, many thought the community would see an instantaneous transformation. They invested in business and housing, thinking they were going to ride the UC wave.
Then the recession hit. A housing boom started before the campus opened, and then abruptly stopped, leaving housing developments in various stages of completion. Businesses opened downtown and closed up within a couple of years.
Now, however, there is a renewed optimism, both because the economy is improving and because UC Merced is growing. The projects and the university as a whole have drawn a lot of attention from people outside the city, as well, said Frank Quintero, the city's economic development director.
"

We've got all these great mom-and-pop stores down here, a playhouse, the cinema, the older Merced Theater, which brings all kinds of interesting performers — there's a lot more here than people realize. And there's going to be more. I think that in the next 10 years, downtown is really going to blossom."


- Robert Matsuo, Owner of Five Ten Bistro and the president of the Merced Main Street Association (MMSA)
MACES and NASA Changing What's Possible
The Merced nAnomaterials Center for Energy and Sensing, or MACES, serves as a nexus for nanomaterials-based research and education. MACES was launched in the summer of 2015 at the University of California Merced, the first American research university of the 21st Century. With substantial support from NASA, MACES and UC Merced are committed to increasing student participation in research, particularly for historically underrepresented groups. Through the center's research and educational programs, UC Merced students like undergrad Victoria Arias and PhD candidates Zack Petrek and Carlos Ortuno have been able to intern at various NASA facilities and contribute to future space missions.
Scholars Bridge Crossing 2018
Every year, we welcome our incoming students at the Scholars Bridge Crossing. This year, we celebrated over 2,000 first year students and 200 transfer students who have decided to make UC Merced their home. Together, we are building the future in the heart of California.
Newest Graduates Honored at Fall Commencement Ceremony
Over 140 students receiving their bachelor's, master's and doctoral degrees were honored at the UC Merced Fall Commencement ceremony on Saturday, December 15th, at The Art Kamangar Center in the historic Merced Theatre in downtown Merced.