PUTTING THE 'R' IN HR
---
HR:


HIGHLIGHTING


RESOURCES
New Employee Orientation, New Hires
and the New Online Parking Portal
By Tonya Kubo, External Relations
A DEVELOPING STORY FROM
TALENT DEVELOPMENT
---
New Year, New NEO.
When Becky Gubser heard Human Resources had implemented a new orientation program for employees, she signed up to attend with her new hire. Not knowing what to expect, she wanted to lead by example.
"If it's important for new employees, it should be important to supervisors," said the assistant vice provost of academic personnel. "I wanted to support the new endeavor like I hope others would support initiatives I might create."
A year later, she's glad she cleared her calendar for a half-day to attend the live orientation session.
"for a long time, new employee orientation was information overload for new hires."
"It was a one-of-a-kind experience that I thought was meaningful to everyone in the room," she recalls. "We were all encouraged to explore how our roles fit into the university mission, vision and values. That's not the orientation I remember when I was hired in 2012."
The differences Gubser noted are by design, said Yazil Navarro, learning and professional development manager.
"For a long time, New Employee Orientation (NEO) was information overload for new hires," said Navarro. "You could see it on their faces during the sessions. They'd reach a saturation point when you could tell they would not be able to process any more information."
NEO had too much to accomplish in too little time. There was critical, deadline-driven information employees needed, like benefits enrollment, and there was information whose value depended on an employee's role. Everyone needed to know about the campus's Triple Net Zero commitment, but not everyone needed to know immediately about the campus's public relations office. But for those who did, the information was just as critical as benefits.
BUILD YOUR NETWORK is AN OPTIONAL SEMINAR SERIES COVERING VARIOUS TOPICS:
>>> KNOW YOUR CAMPUS & YOUR RESOURCES
>>> TIPS & TRICKS: HOW TO GET THINGS DONE
>>> UC MERCED: PAST, PRESENT & FUTURE
>>> CONTRIBUTE TO CAMPUS INNOVATION & GROWTH
>>> YOUR ROLE IN A RESEARCH UNIVERSITY
>>> CONNECT TO CAMPUS & THE COMMUNITY
Talent Development's solution? A three-phase approach focused on outcomes. The need-to-know information is in an e-book, which employees are encouraged to read before starting work. The half-day live workshop is now hands-on and participatory, introducing employees to how all work here supports the research mission of the university. It's also mandatory. The third phase, Build Your Network (BYN), is an optional seminar series covering various topics, from "Know Your Campus & Your Resources" to "Connect To Campus & The Community."
BYN is open to all UC Merced employees who want to connect with campus and community experts to expand their networking and learning opportunities.
New employee Mark Grimes, who works in the Office of Periodic Review, Assessment and Accreditation Support, attended all six sessions of BYN and said he hopes others make the time to do the same.
"It's helped to build my personal network, which is very important both as a new employee at UC Merced and a new resident of the Central Valley," he said. "It's given me a sense of who I should contact for various work needs and enriched my understanding of the university."
According to Navarro, opening access to BYN extends the networking opportunities and benefits for all.
"It's a win-win for all who choose to participate," she said. "Some employees pick and choose their topics while others, like Mark, complete the series. We let the employee decide and we find that the more sessions they attend, the more connected they say they feel."
Gubser is a supervisor who appreciates the inclusivity of the new orientation program.
"Having opportunity and reason for supervisors and their employees to meet together outside of the office environment is valuable," she said of her experience at the NEO workshop. "With the pace in which we work, there aren't enough hours in the day to connect with each other at more than a surface level. Participating in NEO gave me a much richer understanding of my team member, her interests and her motivations than I would have otherwise gotten under usual circumstances."
Grimes agrees, saying the programs helped him to forge friendships early in his time here at UC Merced.
"Whenever I see people I met during orientation, we give each other a smile, nod or fist bump of a shared bond," he said. 
---
"WORKNET IS THE PERFECT HIRING PARTNER BECAuSE it FOCUSes ON PAIRING LOCAL JOB SEEKERS WITH EMPLOYERS AND DEVELOPING THE SKILL SETS WE NEED FOR THESE POSITIONS."
WORKNET HELPS
EXPAND NETWORK
---
2020 First Delivery
Means New Campus Jobs
The university has hired almost 40 food and custodial services employees to work at the brand-new buildings opening this month in Phase 1 of the Merced 2020 Project.
Twenty of those new staff members attended the first-ever 2020 Project hiring fair, hosted in May by Human Resources (HR) in partnership with WorkNet of Merced County. According to Rubi Turner, manager of talent acquisition and employment, almost 200 candidates attended the job fair at the Downtown Campus Center.
Turner said she expects to partner with WorkNet to fill future positions created as each phase of the 2020 Project comes online.
"WorkNet is the perfect hiring partner because it focuses on pairing local job seekers with employers and developing the skill sets we need for these positions," she said. 
WHAT'S ON TAP(S)
---
Portal Offers Painless
Parking and Permitting
Transportation and Parking Services (TAPS) recently launched an online parking portal that allows members of the UC Merced community to register their vehicles, purchase permits and address citations. Even if you don't park on campus, TAPS encourages all students, faculty and staff to register their vehicles on the portal. This helps parking officials forecast the campus's present and future needs.
---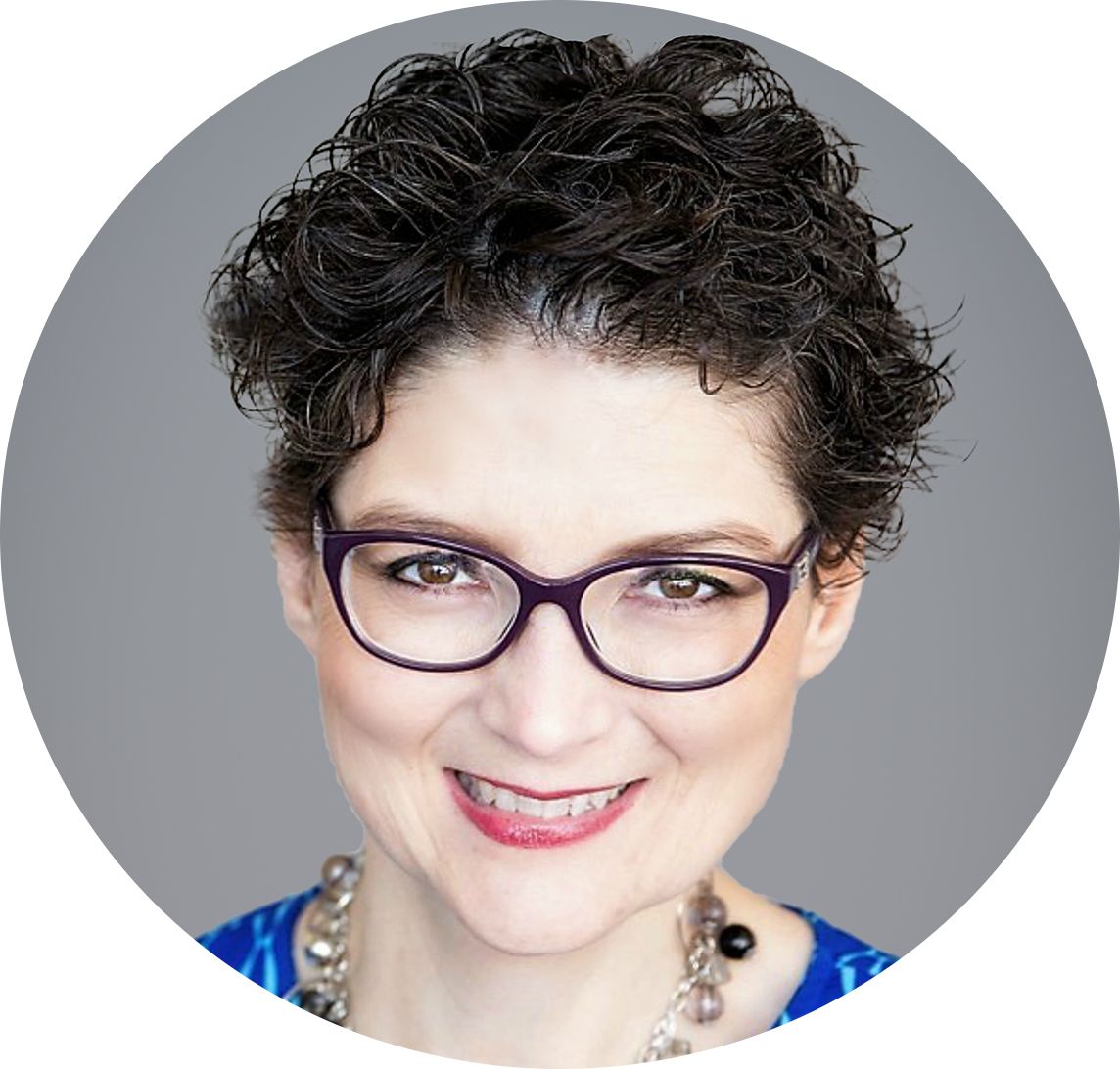 Tonya Kubo has worked for External Relations since 2007. She's a member of the Staff Assembly Executive Board and Leadership Council Planning Committee, and is a CAMP mentor. She has degrees from Fresno State and Kent State University. She lives in Merced with her husband and two daughters.