The VC Corner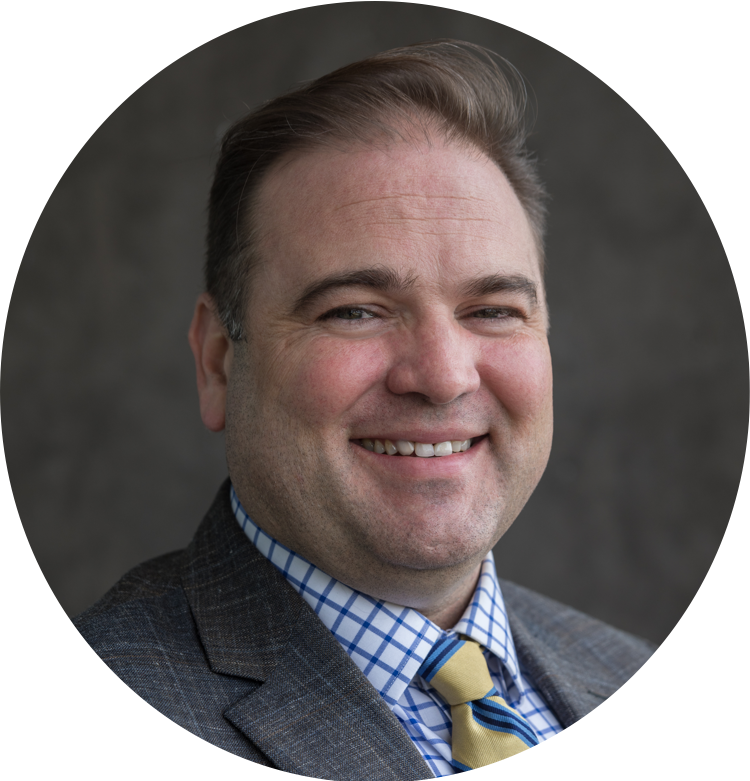 Interim Vice Chancellor and Chief Financial Officer
Division of Finance and Administration (DFA)
Dear Colleagues,

As a campus community we continue to make great strides in achieving UC Merced's multiyear vision of modernizing our systems and processes. With the rollout of Bobcat Buy earlier this month, and the upcoming launch of Workforce Administration (WFA), the new personnel workflow tool that streamlines the way we manage the employee lifecycle, we are closer than ever to realizing scalable solutions that will enable our campus to work more efficiently.
In this edition of the quarterly update, DFA's project and department leads share more about these critical campus initiatives. While we understand the important goals of these projects, we also know that transitioning to new systems can be difficult. We want to provide you with the tools you need to navigate the process. Our teams are here to help--so let us know if you have questions.
Staff Assembly Town Hall
Earlier this semester, Staff Assembly hosted a Staff Town Hall to continue a dialogue about campus climate and culture prompted by CUCSA's 2017 Staff Engagement Survey and the UC Merced Campus Climate Survey. The panel included Executive Vice Chancellor and Provost Gregg Camfield, Associate Chancellor Luanna Putney, Director of Total Rewards David Ellington, Director of Talent, Learning & HR Services Fabiola Elizalde, and myself. I appreciate these opportunities to share with our campus community---it provides invaluable two-way communication with our teams about relevant issues, from performance review to staff morale. In an effort to continue the conversation for those that were unable to attend, we have posted the questions we received along with our answers to our website. I am linking them down below for your convenience. We have included resources when applicable so you know who to contact, or where you can go for more information.
I want to provide some additional background for questions we received at the Town Hall, and have continued to receive, about the possibility of paid parking for the Downtown Campus Center (DCC). As the campus matures and our Parking services and fee structures develop with the delivery of the 2020 Project we strive to deliver modern parking options that are fiscally sound and equitable at all of our locations. In keeping with the expectations that we set at the opening of the DCC, Leadership is revisiting the options with regard to parking fees at the DCC and we will communicate promptly once a recommendation has been made. We have provided more information in the attached Q&As and will continue to communicate with you as we reassess this issue.
UCOP Cool Campus Challenge
If you haven't already heard about the UC-wide2019 Cool Campus Challenge (CCC), it's not too late to participate. You not only help UC Merced move up on the scoreboard to beat out our sister campuses, but you also help wipe out UC's carbon footprint by 2025.
I am personally competing in this challenge and have been logging my green activities for the past few weeks. It's an engaging way to track how every little action you take makes a big impact. The challenge runs from April 1 through 26th and I strongly encourage everyone on campus to log in, learn more and make a difference!
Mike Riley
Interim Vice Chancellor and Chief Financial Officer
UC Merced Division of Finance and Administration