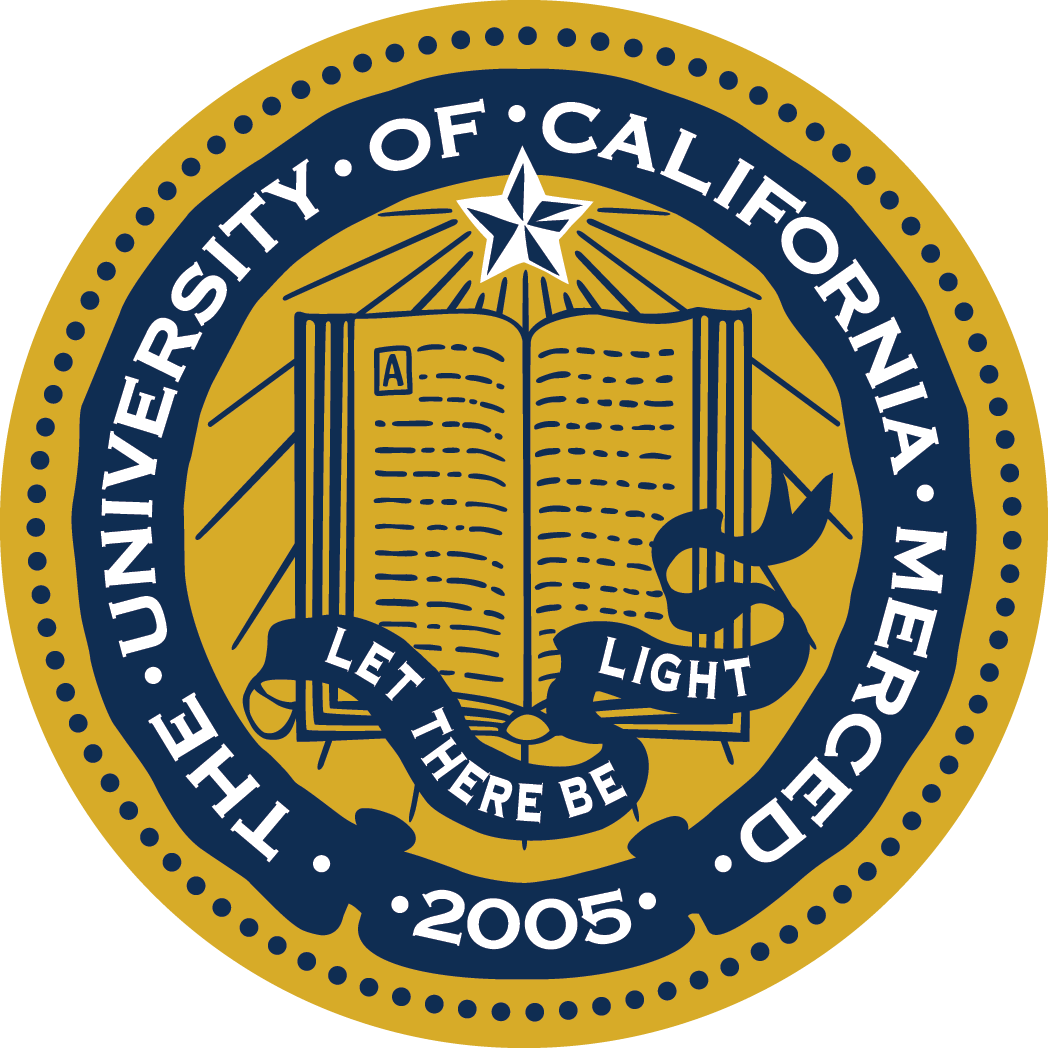 UNIVERSITY OF CALIFORNIA MERCED
A YEAR AT A GLANCE
---
December 2018
You've Heard of Berkeley. Is Merced the Future of the University of California?
The New York Times | By Jennifer Medina | July 19, 2018
MERCED, Calif. — As he walks to class at the University of California, Merced, Freddie Virgen sees a sea of faces in various shades of brown. He is as likely to hear banda corridos blaring out of his classmates' earphones as hip-hop. With affectionate embraces, he greets fellow members of Hermanos Unidos, a peer support group for Latinos that is one of the largest student organizations on campus.
"When I looked at other campuses, I would find myself feeling that I didn't belong, like I'd stick out. This was the only place where I saw so many students I could connect to, who would get where I was coming from. Even if it felt like academic shock, it wouldn't feel like culture shock."

- Freddie Virgen, UC Merced Student



10 YEARS LATER, UC MERCED DEVELOPMENT
HELPING THE CITY OUT OF RECESSION
NPR for Central California | By Kerry Klein | March 6, 2018
Ten years ago, the city of Merced was ground zero for the housing crisis in California. Just a few years before that, the University of California's brand new Merced campus opened outside the city, which arguably drove the overdevelopment that set up the city to fall so hard during the recession. Now, a decade later, the university has invested in the city with a new downtown building—but that's not the only new development happening at UC Merced.
Driving toward the university in eastern Merced County, your first glimpse of campus is likely to be construction cranes towering over rolling hills and grazing cattle. Then, it's half-constructed buildings, some wrapped in plastic. Finally you see the giant hole in the ground with the beginnings of a foundation.
It's all part of a project called Merced 2020.
JUSTIN SULLIVAN | GETTY IMAGES
THE ONLY THING FIRE SCIENTISTS ARE SURE OF:
THIS WILL GET WORSE
WIRED | By Adam Rogers | August 1, 2018
"We can no longer use the observed past as a guide. There's no stable system that generates a measurable probability of events to use the past record to plan for the future. Now we have to use physics and complex interactions to project how things could change."
- UC Merced Professor LeRoy Westerling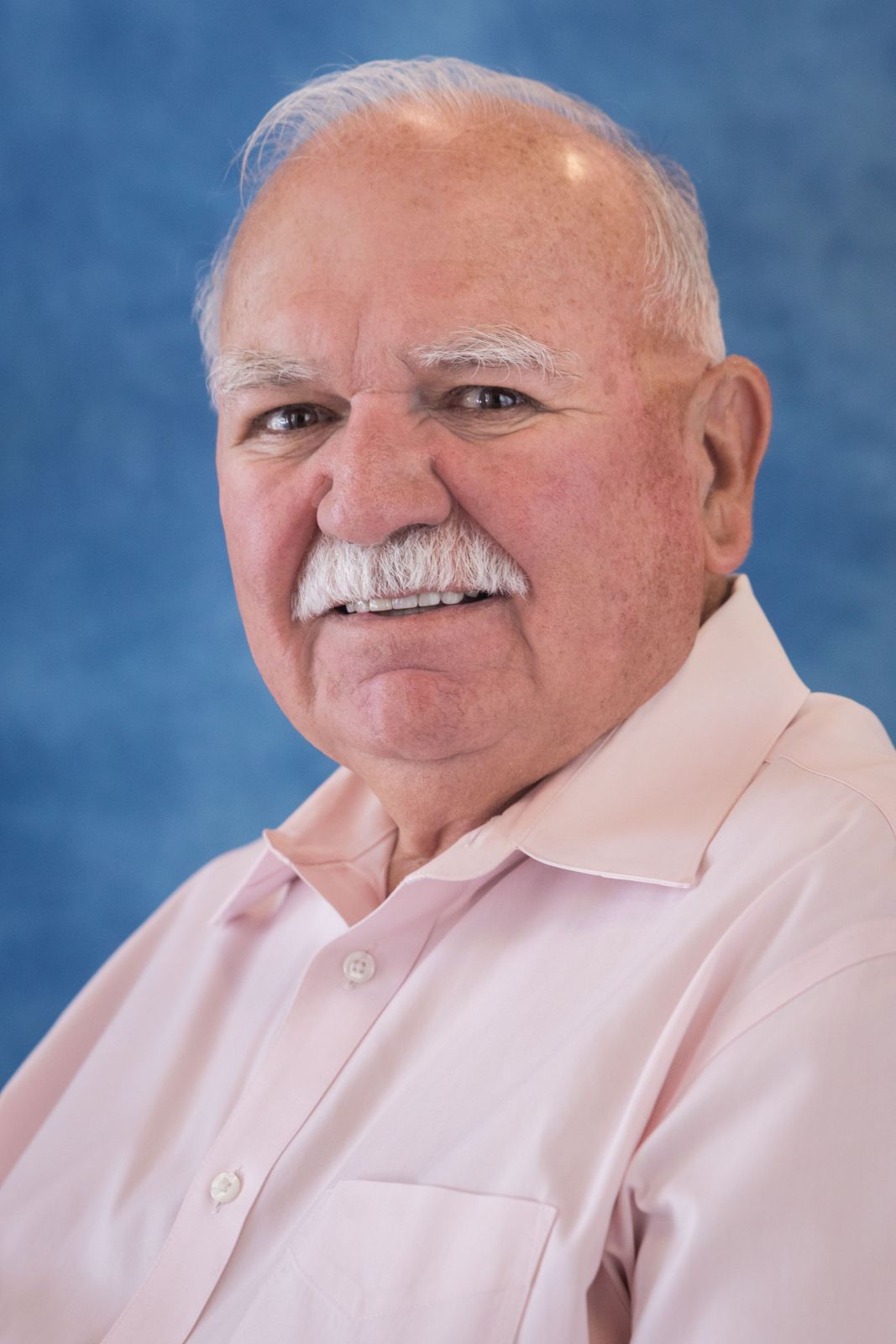 Fred Ruiz of Ruiz Foods honored for his longtime support of UC Merced
The Fresno Bee | By Aleksandra Appleton | July 19, 2018
"Fred is one of those exceptional individuals that truly leads by example, and the University of California and UC Merced specifically have greatly benefited from his thoughtful and enthusiastic engagement."
- Chancellor Dorothy Leland
Fred Ruiz, one of the founders of Dinuba-based Ruiz Foods, has received the James L. Fisher Award for Distinguished Service to Education for his support of UC Merced. The Fisher Award from the Council for Advancement and Support of Education honors individuals and organizations for "extraordinary contributions to education." Ruiz served on the University of California Board of Regents from 2004 to 2016, advocating for central San Joaquin Valley issues like expanding the UC Merced campus.
MACES and NASA Changing What's Possible
The Merced nAnomaterials Center for Energy and Sensing, or MACES, serves as a nexus for nanomaterials-based research and education. MACES was launched in the summer of 2015 at the University of California Merced, the first American research university of the 21st Century. With substantial support from NASA, MACES and UC Merced are committed to increasing student participation in research, particularly for historically underrepresented groups. Through the center's research and educational programs, UC Merced students like undergrad Victoria Arias and PhD candidates Zack Petrek and Carlos Ortuno have been able to intern at various NASA facilities and contribute to future space missions.
Scholars Bridge Crossing 2018
Every year, we welcome our incoming students at the Scholars Bridge Crossing. This year, we celebrated over 2,000 first year students and 200 transfer students who have decided to make UC Merced their home. Together, we are building the future in the heart of California.
UC Merced Police Department Lip Sync Challenge
Satatium voloration pos volorem aut inuscip santur sa endignis etus, coruptatia aut fugiatis aut occullu ptatem que num exped quia volorerestia nectem a sequia et autatis. Nostiam es egi aleris noxim me vernica vividi menius simissoliis etiquam.