UNIVERSITY OF CALIFORNIA MERCED
---
THE FUTURE OF...
Heritage and Cultures
---
TECHNOLOGICAL ADVANCEMENTS AND A SHIFT TO INTERDISCIPLINARY RESEARCH HAVE CHANGED THE WAY RESEARCHERS CAN LOOK AT THE PAST TO HELP INFORM THE FUTURE
From left: UC Merced senior Fisher Dietz, Professor Jeff Jenkins and Director of Cyberinfrastructure and Research Computing Jeff Weekly observe Jenkins' repeat photography research using the WAVE.
PAST AND PRESENT MEET IN YOSEMITE
---
Jeff Jenkins stares out over the vast terrain of Yosemite National Park from atop an old fire lookout tower, and it is as if time has stopped.
In a way, it has. Jenkins is taking in the view from the WAVE — a 20-screen, 4K, 3-D, half-pipe-shaped monitor installed in 2016 at the University of California Merced.
Jenkins, a third-year professor at UC Merced, is utilizing repeat photography to examine six Yosemite locations that were photographed 85 years ago by Lester Moe as part of a conservation project spearheaded by President Theodore Roosevelt.
In the mid-1930s, Moe created 360-degree images of Yosemite's landscape by splicing together three images taken from each of several fire lookout towers using camera with a 120-degree lens.
Jenkins was able to access 12 of the 14 locations from which Moe had taken his photographs, and using an omnidirectional camera, he produced six 360-degree photos that are comparable to Moe's. The remaining locations presented various obstacles that made comparable 360-degree images difficult to replicate.
Using a new method of repeat photography, a photo from Lester Moe is placed over an image recently taken by Jenkins and his research team.
Rather than place the new images on the old — the common repeat photography method — Jenkins uses the WAVE to lay Moe's images on top of his own. This allows him to observe nuances in the landscape — ranging from depth of trees to possible foot traffic — that may be impossible to find while observing in real time at the lookout tower.
Jenkins hopes his research will provide insight into forest change in Yosemite and help with fire management in the national park, especially after the Ferguson Fire recently ravaged the area.
"It's a new approach that I think could help us stitch them together and more precisely focus in on some of these changes," Jenkins says. "The goal is to use this as a tool to communicate on a landscape-level scale the change that is unfolding, as opposed to a more focused ecological study of the exact quantitative difference of what is measured now and then.
"This method is most suited to looking at the landscape and communicating to people about how it has changed."
Professor Jeff Jenkins and Head of Digital Curation and Scholarship Emily Lin look at Jenkins' images using the WAVE.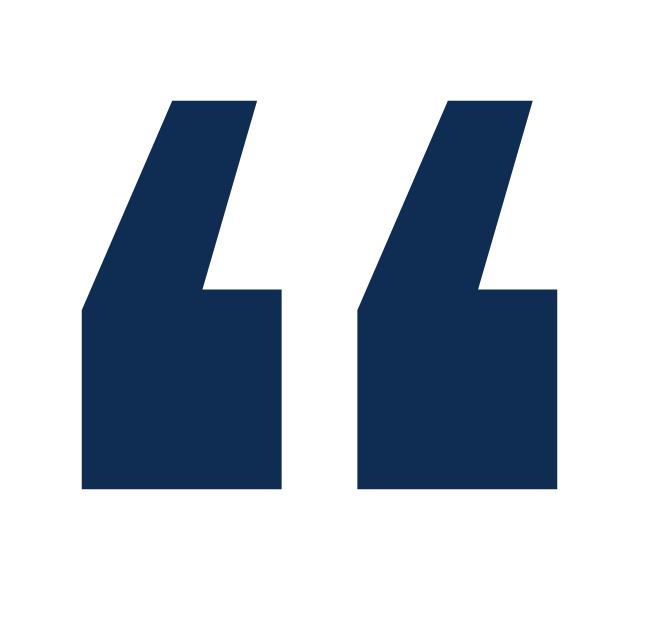 ---
Groundbreaking research like this is extremely collaborative. Jeff Jenkins is the one with the project end goal clearly in his mind, and I am the one who has to try to make it a reality. When the work is over and you are able to produce something that everyone involved is satisfied with, that is when it truly becomes worthwhile.
---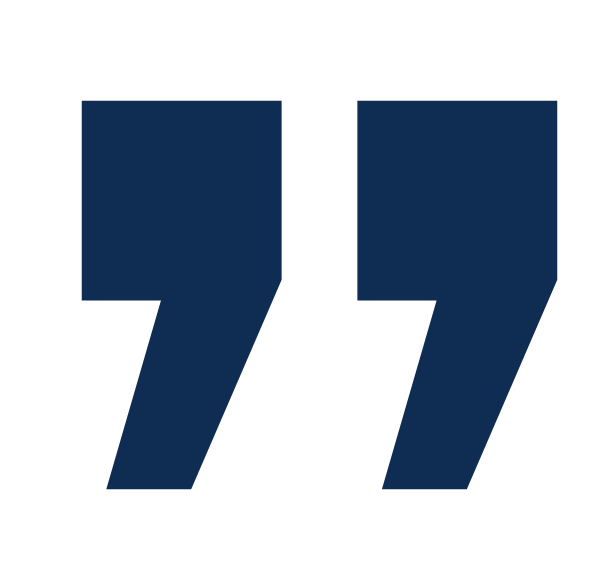 Fisher Dietz
Computer Science and Engineering
WAVE Programmer
BRINGING AN INTERDISCIPLINARY APPROACH INTO THE CLASSROOM
---
The future of anthropology and heritage studies research has become increasingly interdisciplinary due to the infusion of technological advancement over the past two decades. In the classroom, the two have largely remained segregated, even though they share a significant bond — the research of humans.
Studying anthropology has long focused on examining the human experience — past and present — through various factors, including social, political and biological, to understand humankind's diversity and what makes us uniquely human. Heritage studies concentrates more on cultural legacy of the human past, why it is important to conserve and protect it, and how these traditions are reflected in today's society.
Last fall, UC Merced took a significant step toward bringing the two fields together, placing the Anthropology and World Heritage majors under a single umbrella — Anthropology and Heritage Studies.
Distinguished Professor of Anthropology and John D. and Catherine T. MacArthur Chair Mark Aldenderfer says the plan to bring the two departments together has been in the works for years, and he believes it will give students firsthand experience with interdisciplinary research.
"It provides a somewhat different intellectual experience for students," Aldenderfer says. "They are looking at archaeology as more than just excavating archaeological sites and then studying the material and making sense of it. They are also thinking about the material as it relates to descendant communities, and how those communities have a say in the way this research is done and portrayed.
"This program is going to give students a much deeper idea about how that operates in practice."
Aldenderfer's extensive research on high-altitude societies has been featured by major media outlets such as National Geographic and PBS. He says forming interdisciplinary teams is the key to unlocking new depths of research.
"I can't solve a problem on my own," Aldenderfer says. "I can pose a problem and I can think about it, but unless I get people to think the same way I do from their own disciplinary perspective, I make no progress."
While the Anthropology and Heritage Studies program considers how best to connect the classes required from the majors involved, Aldenderfer believes making the leap gives UC Merced an advantage in educating the newest generation of anthropology and heritage scholars.
"There's nothing quite like this in the UC system," he said. "That's one of the advantages we have right now — the ability to create something unique in the system, rather than repeating things that have been done at other places."
Third-year graduate student Adam Fleenor worked with Jenkins to map out the locations and assisted in writing the narrative for the process and the findings of their research, which was submitted in December.
The pairing of Fleenor's focus on geography with Jenkins, a member of the School of Engineering, is an example of the interdisciplinary approach to research that UC Merced values and promotes.
"I get to be a part of this enterprise of identifying new things in the world," Fleenor says. "If we were very single-disciplinary, single-minded, I don't think we could have experience with different areas of research. I think people are starting to recognize the benefits of the diversity of research."
YOSEMITE NATIONAL PARK, 1934
---
WAWONA POINT
UC MERCED LIBRARY WORKING TO PRESERVE THE PAST
A UC-led survey from nearly a decade ago revealed there was an estimated 13 miles' worth of collections in University of California archives that needed to be processed and organized. The amount of inaccessible collections remains miles long, but Emily Lin and the UC Merced Library are working to digitize these collections to ensure they are readily available to anyone who needs them. In the process, they are uncovering valuable data that can support new knowledge and lead to new discoveries.

A grant of more than $300,000 was awarded to the UC Merced Library last year by the National Historical Publications and Records Commission to help the library work with UC Cooperative Extension (UCCE) — part of UC Agriculture and Natural Resources (UC ANR) — to preserve records that are currently housed in their county offices in the San Joaquin Valley and across California. The records provide information on important agricultural trends from 50-100 years ago that could affect today's farming.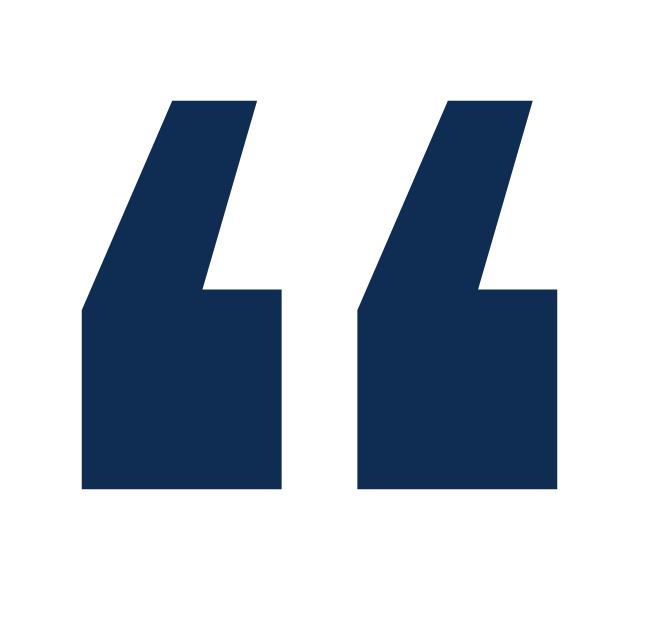 ---
It's challenging because there's so much. A lot of the computational models that our scientists are working with today are limited by the fact that the data that they have is maybe 10-20 years old. If they were to put in data from farther back, how does that either change or strengthen what they find?
---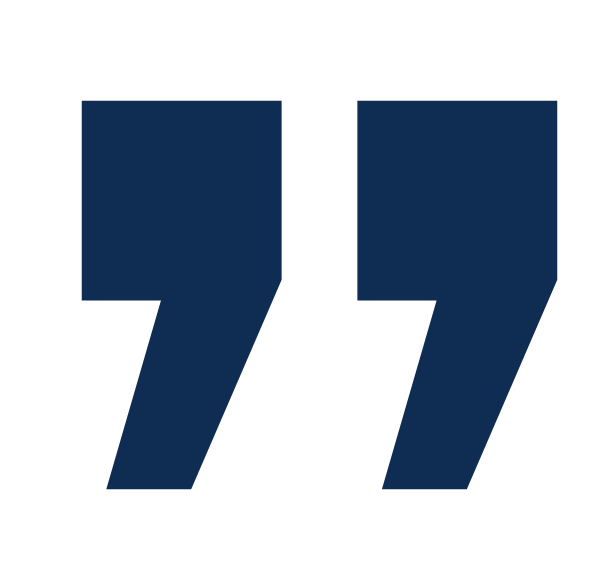 Emily Lin
Head, Digital Curation and Scholarship
University of California Merced Library
LAYING THE PAST OVER THE PRESENT TO DISCOVER THE FUTURE
---
If last summer's Ferguson Fire had its way, the Yosemite archive that housed Moe's photos would have turned to ash without being preserved. The potential of losing millions of documents, photos and other artifacts underscores the importance of the digitization work being done by Emily Lin and the UC Merced Library.
One of Lin's duties as Head of Digital Curation and Scholarship is to help faculty select collections for research. Lin accompanied Jenkins on his initial trip to review Yosemite's archives in early 2017. Interest in the green wooden box of Moe's fire lookout photos arose in follow-up discussions with Yosemite archivist Paul Rogers. Materials such as Moe's photos and park superintendent reports are but a fraction of what Lin says is an estimated 3 million items in Yosemite's archives.
Preservation of collections is far from the only task for Lin, who says the expectation for information to be readily available, and easily discoverable, at the click of a button is just as essential.
"There's an urgency, not only to support discovery of new knowledge, but also to make sure that historical information is preserved," Lin says. "That's what drives us. It's to be able to make the connection between the student or the researcher who has a question and the answers that may lie in these collections."
Those questions and answers, says Professor Kathleen Hull — whose anthropology research often takes place in Yosemite and the Sierra Nevada — have begun to shift as the push for interdisciplinary research in heritage and cultures has become more prominent.
Hull says over the past 25 years, the focus for anthropologists and archaeologists has expanded to include a deeper appreciation for the culture and remaining descendants of an area they are researching, creating a need that heritage researchers can fill. Put together, research findings can not only inform the public on what happened 100 years ago, but what could come 100 years from now.
"There is this idea that archaeology is about the past, and it certainly is," Hull says. "But how we understand the past informs the present and the future. Who are we? Where did we come from? How did we deal with the challenges of the past? And how can it help us deal with challenges in the present and future?"
FORT ROSS
---
CALIFORNIA STATE PARKS
HELPING TO SEE WHAT IS NO LONGER THERE
---
Imagine if technology like the WAVE was accessible in the field. While the ability to freeze reality and manipulate high-resolution images in remote settings is but a dream, the capacity to see details that are missing to the naked eye is within our reach.
In conjunction with California State Parks, UC Merced Professor Nicola Lercari is using his expertise in technology to bring augmented reality to the state's living outdoor interpretative and educational experiences.
UC Merced Professor Nicola Lercari is working to implement augmented reality at Fort Ross. Photo courtesy of California State Parks.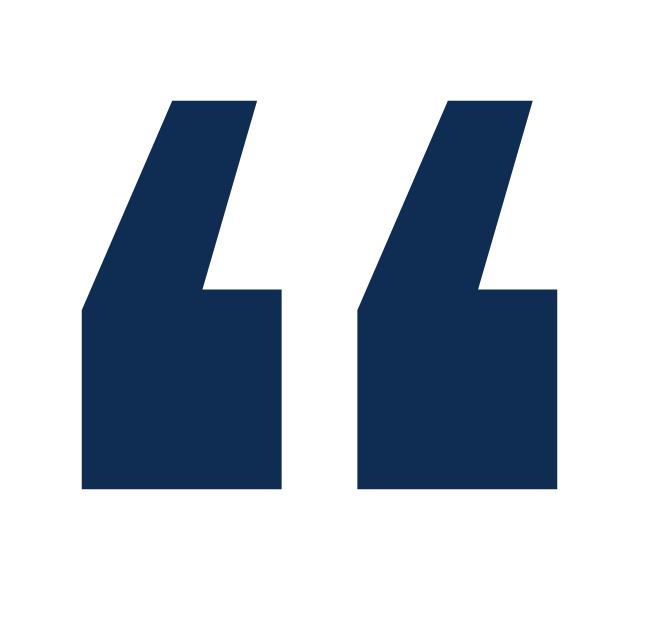 ---
This is not a university where you are a speck. This is a university where every move that you make produces a wave, and every wave you make is registered by professors who are eager to find students who are there and want to do these things.
---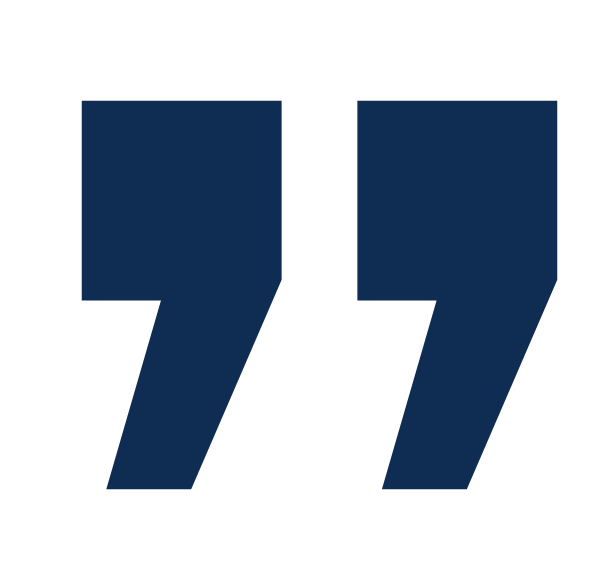 Jad Aboulhosn
Biological Sciences
Programmer for Bodie and Fort Ross Projects
"Augmented reality is the next big technology, especially for consumers," Lercari says. "Especially in parks and museums, it really adds a layer of understanding and interpretation that can provide context to the visit and the experience. Going beyond the audio guide and video guide in the visitor center, you have a powerful device with all the information in your hand, and you walk around and learn by doing and by exploring the parks.
"It's a transformational thing."
Lercari began working with California State Parks a few years ago, when he used drones to help virtually map and recreate Bodie State Historic Park, a gold-mining ghost town in danger of being lost to history. Lercari uses the WAVE to display the 3-D visualizations of Bodie and its structures that he and his team created.
Now, Lercari has teamed up with California State Parks to begin the implementation of augmented reality at Fort Ross. The technology will allow visitors to use their smartphones as a lenses into the past — from visualizing the machinery used at Fort Ross to help move cargo off boats in the cove to learning about the Kashia Pomo and Coastal Miwok indigenous communities and their interaction with Russian colonists and Alaska Natives in the 1800s.
"The cool thing is you can see a lost historic structure projected onto today's landscape holographically," says Jad Aboulhosn, a senior who handled much of the programming for the Bodie and Fort Ross projects. "We are enhancing the experience. We are not taking you away, we are not distracting you. We are actually giving you something that you could not have done before."
Lercari says consultation with local tribes helps facilitate the stories that are important to the region and decipher how augmented reality can best reflect them.
"This allows the information to be out in the landscape where it belongs," Lercari says. "It really allows people who are not scholars or experts in a certain domain or site to envision and immerse themselves in this type of appreciation for cultures and the past."
Much of this information, Director of Cyberinfrastructure and Research Computing Jeff Weekley says, is big data, which necessitates a move from observational science to the use of technology. Weekley, who assembled the WAVE at UC Merced, says advancements in big data are fueling the future of research in heritage and cultures.
"It's not about the technology, it's really about the interdisciplinary work that goes into developing, capturing and displaying the content that is of interest to a humanist," Weekley says. "The technology is really just a means to an end to develop these interdisciplinary, collaborative teams, which is the future."
PHOTOS BY
VERONICA ADROVER
WORDS BY
KENNETH MASHINCHI